Collaboration. Opportunities.
Research. Exploration.
CORE is a cutting-edge life sciences research campus in Lakewood Ranch, Florida.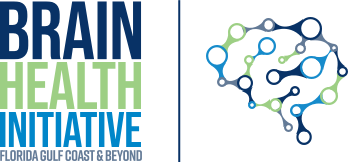 CORE Attracts Innovative Brain Study
Researchers associated with the Brain Health Initiative, a decades-long brain health study centered on Lakewood Ranch, are planning a Brain Health Innovation Lab at CORE.
Collaboration.
Community.
Convenience.
Fostering the Future
CORE Features:
305 acres and 971,000 square feet
A 37-acre mixed-use town center
World-class research facilities
Amenities for cross-collaboration
Fostering the Future
CORE has been planned for STEM-focused academic partners, world-class research facilities, and the collaboration between new and emerging markets that focus on research, health and education.
305 acres and 971,000 square feet
A 37-acre mixed-use town center
World-class research facilities
Amenities for cross-collaboration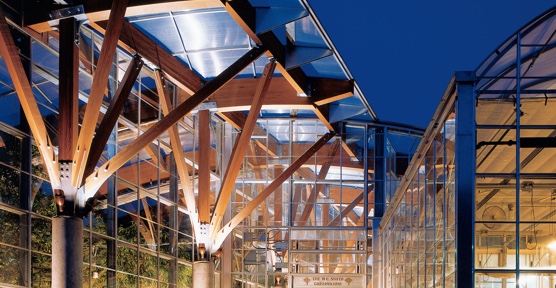 Featured Tenants
CORE recently welcomed Mercedes Scientific and Florida Cancer Specialists.
LEARN MORE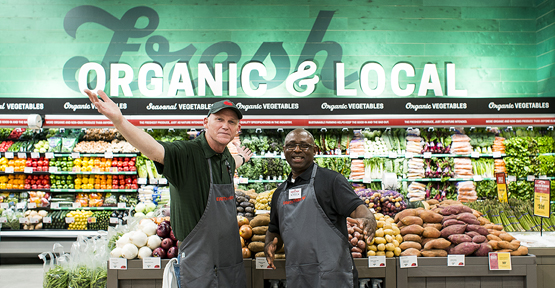 "The Green" Town Center
With a focus on health and fitness industries, The Green features a mix of restaurants, retail, office and residential, anchored by Southwest Florida's first Earth Fare organic grocer and an LA Fitness.
LEARN MORE
Do Business at CORE
CORE is looking for a specific mix of innovative entrepreneurs and established leaders. For more information or for details about available business opportunities, contact us at Lakewood Ranch Commercial.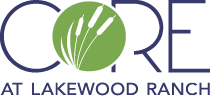 Lakewood Ranch Commercial
14400 Covenant Way
Lakewood Ranch, FL 34202
Phone Number
941-907-6677
Contact Us